photos taken from the past few days...
2 weaklings fell ill drying their stay in Osaka.. (sorry cant rmb the name of the park)
and the FOOD!!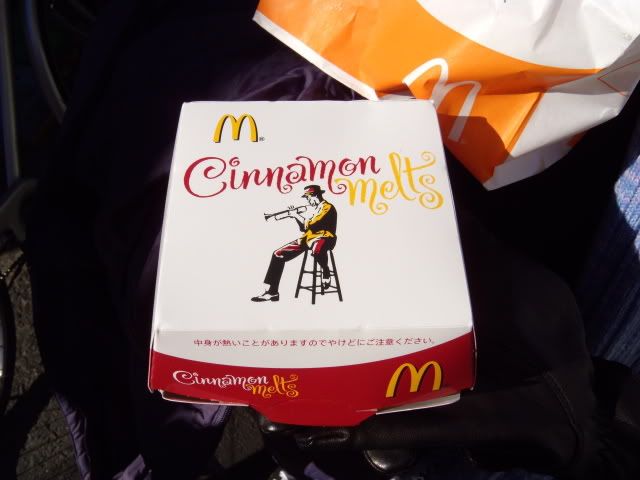 mac sells cinnamon rolls! opps sorry forgot to upload the pic of the juicy rolls into the com.. so stay tuned! i'll post the pic here!
dan say must try McPork cos we will nv get to try it back home!! ahh cant wait!! :DDD
KFC fried! :D (looks like mos burger fries yo!)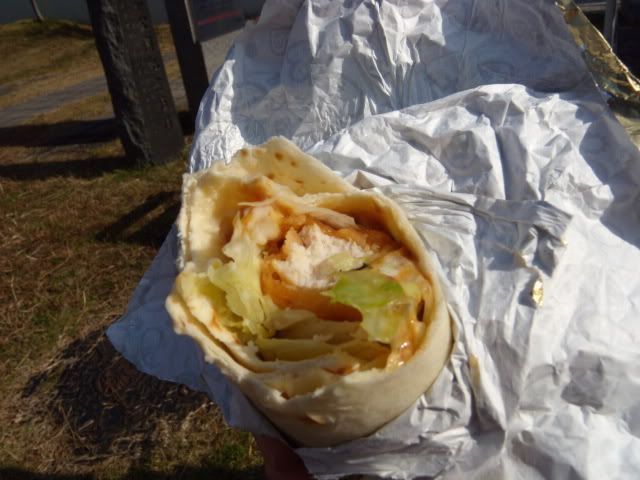 wrap and burgers which names i cant recall but they taste damn nice! esp the wrap bcos the chicken is crispy -- it makes popcorn chicken taste damn bad. D:
mac has this burger called "shaka shaka juicy chicken" damn sounds and looks damn gorgeous! i wanna try that too!!
and here's wad we had for desserts: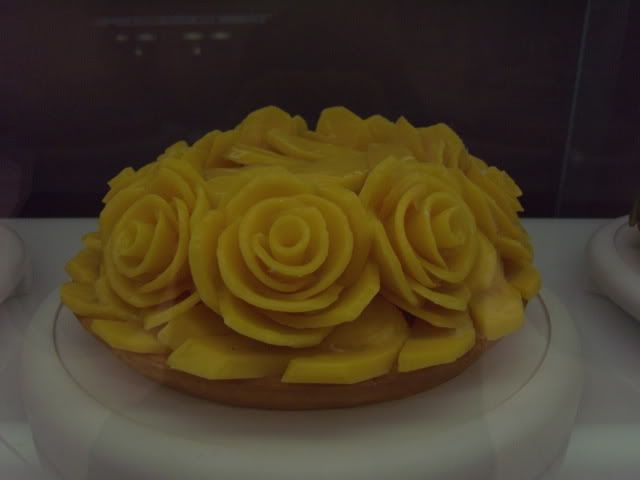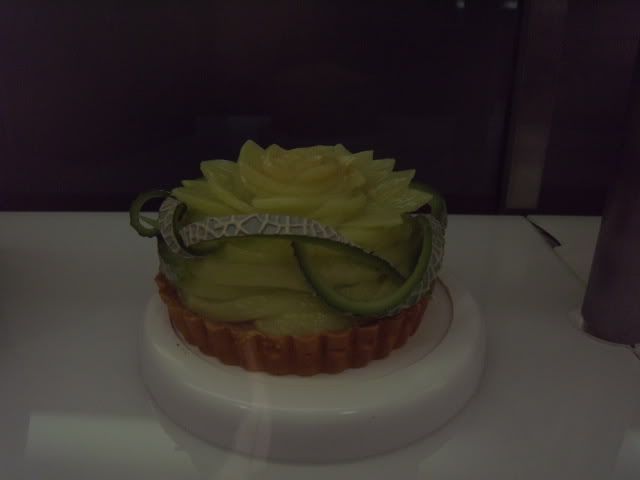 alrightie its waaay past my bedtime.. stay tuned :D
artsyfartsified
10:47 PM